Contact Us
For general inquiries please email us at info@jcmiaustin.com
Estimates:
stephen@jcmiaustin.com - Cell: 512-801-7409

Project Manager:
Stephen Cueto
Estimator Assistant/ Project Manager Assistant
stephen@jcmiaustin.com

Construction Manager:
joe@jcmiaustin.com - Cell: 512-282-6787

Accounting (payable/receivable):
alberto@jcmiaustin.com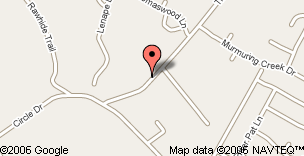 Location & Map

Address:
7804-B Thomas Springs Rd.
Austin, TX 78736.
Click to view a map

Phone: 512-288-2368
Fax: 512-301-4222

Our Office hours are Monday through Friday from 8:00am to 5:00pm.

We are closed the for the following holidays: New year's Day, Memorial Day, 4th of July, Labor Day, Thanksgiving Day, day after Thanksgiving Day, Christmas Eve Day, and Christmas Day.